The best Eurail & Interrail destinations
"Travel throughout Europe.. visit Santa Clause in Finland.. explore the Asian continent.. experience ancient Roman history in Athens.. or go swimming in fairy-tale Lake Bled."
All

Adventurous

City-Trip

Off-the-beaten-track
Eurail | Interrail – everything you want to know
Thé answer to all your Interrail questions. Planning, reservations, night-trains and more!...
Train Travel in Asia
Traveling around Armenia, Azerbaijan, Georgia and Turkey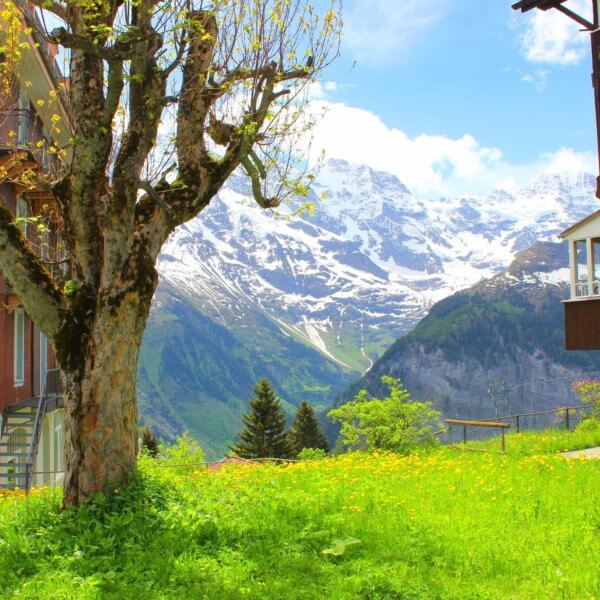 Hiking paradise in Switzerland
Wanderlust in beautiful Greece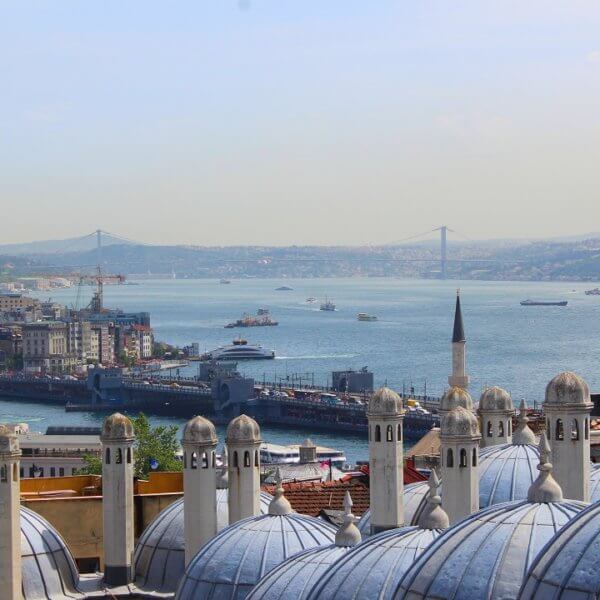 Travel from Europe to Asia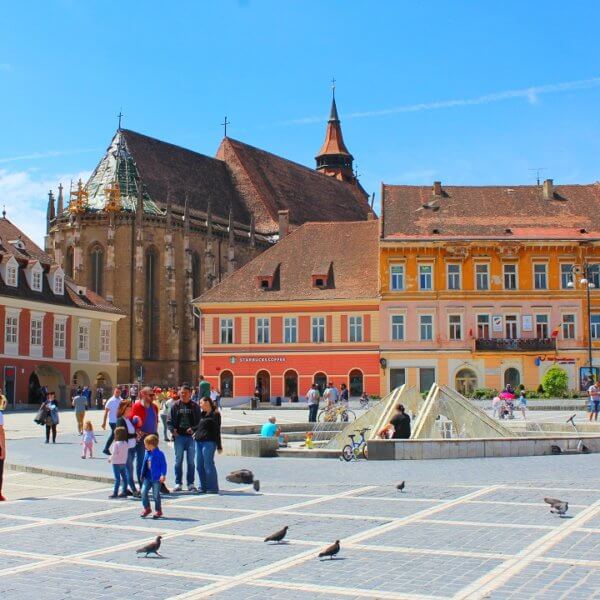 Pearl of the Adriatic Sea
Oviedo is a true travel secret
Train Travel in Europe
Traveling around the Alps, Balkans, Mediterranean Sea and Scandinavia