The travel of a lifetime! East-coast to west-coast, exploring Grand Canyon & Death Valley and sightseeing New York till Los Angeles. All aboard!
The United States. A country of immense distances, where everything is big and where people strive to live the American dream. Can you imagine how many gems the USA harbors, as it is bigger than all countries of Europe combined? Ever heard of the "California Zephyr" or the "Sunset Limited"? Those are luxurious trains that go all the way accross the United States, coast to coast in a couple of days. Traveling on such a train is already an adventure, but it's best to be combined with the stunning activities the USA has to offer. With Amtrak, you can travel all the way from New York & Washington to San Diego, Los Angeles, San Francisco and everything in between via Chicago. Or perhaps you want to travel down south, to the Sunshine State Florida? Let's explore the USA by train, with Amtrak.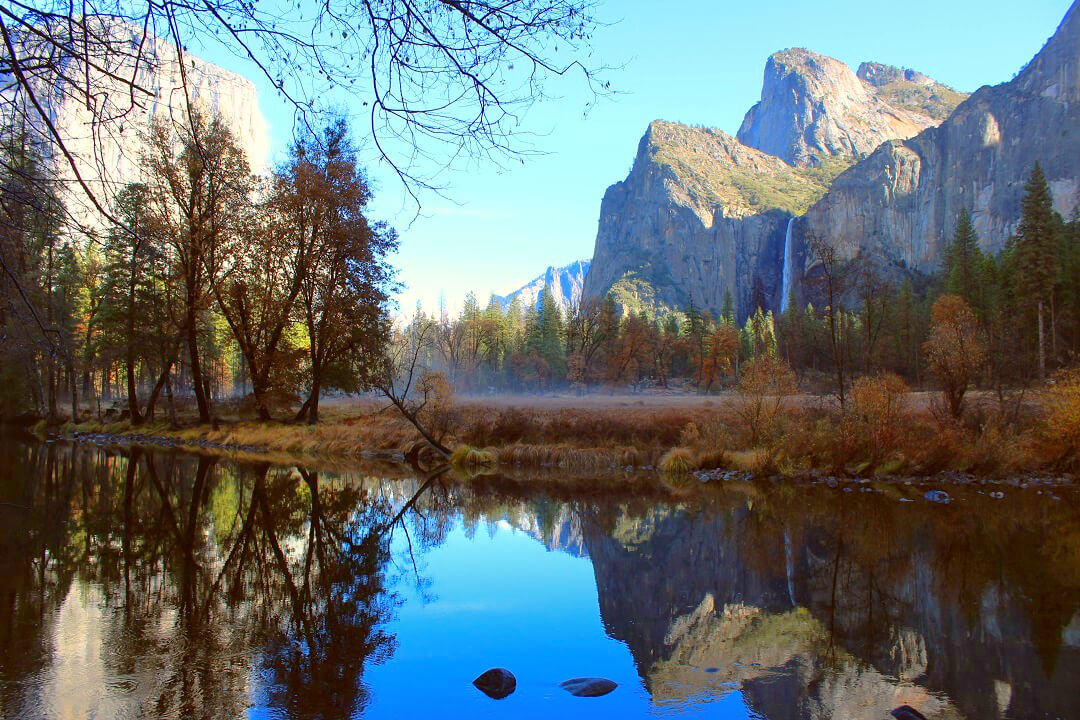 Traveling through the USA by train
When you think of traveling through the United States, you think of a road trip. Driving alongside the ocean shore, having the time of your life. Or cruising through an endless landscape enjoying the views for hours after hours. I was confronted with that thought when I traveled to the United States for work in 2018. I started of the year with a round-trip from Washington DC to the Niagara Falls via New York. Those 10 days were mindblowing. Experiencing a nearly solid-frozen Niagara Falls with -20 degree Celsius, around -4 Fahrenheit, was an absolute unique experience. After 2 months of extremely hard working I was ready for another adventure.
Coast to coast itinerary
My original plan was to fly from Washington DC to the other side of the United States, Los Angeles. And then do a one-way road trip adventure. The downside was that many car rental companies charged a crazy expensive one-drop fee and that it would be an immense distance to cover. Even though I enjoyed my very first USA road-trip a lot, I felt like I wasn't able to rest and didn't look forward to the endless amount of driving from place to place.
Still, the thrill of such an adventure made me really want to do this. I can't remember how, but the thought of traveling by train came up. I had plenty of experience traveling by train within Europe, but not at all in the USA. After some research it turned out that it was possible to travel to the other side of the USA by train, and back, within 2 weeks. So without further hesitation, I started my research and quickly after bought a 15-day Amtrak rail pass. Who would have expected that?
My experiences
It took me endless amounts of puzzling to find the perfect itinerary through the United States and in March 2018 I was ready for it. I would travel from Washington DC towards San Diego and back, with in-between stops at Chicago, Kansas City, Flagstaff (for the Grand Canyon), Los Angeles, San Francisco and Denver. The train tickets costed me only 459 US dollars, far less than any car-rental, flight tickets and slightly cheaper than buying individual train tickets way in advance. Are you curious about my experiences? I will strive to give you inspiration and know-how for traveling through the USA by train.
Blog posts
Washington D.C. by train
Chicago by train
Upcoming blog posts
Travel inspiration coming soon:
Kansas City by train
Los Angeles by train
San Diego by train
San Francisco by train
Denver by train
New York by train
Travel specials coming soon:
Amtrak travel guide
Yosemite by train
Death Valley by train
Grand Canyon by train
Las Vegas by train