The 7PM rule
You may or may not have heard of it. The 7 PM rule. This extremely convenient touch of Interrail magic makes traveling over-night so much more appealing. If you have bought, or going to buy, an Interrail pass that is valid for a certain amount of non-consecutive days you probably want to use those travel days to their fullest. However, if you want to travel a great distance you are mostly bound to travel on multiple days, thereby quickly reducing your travel days. Now if you want to be precious with your travel days, be sure to understand the 7 PM rule to it's fullest – as it is quite complicated!
As of 2020 the 7 PM rule is no longer in place. So read below for the improved version!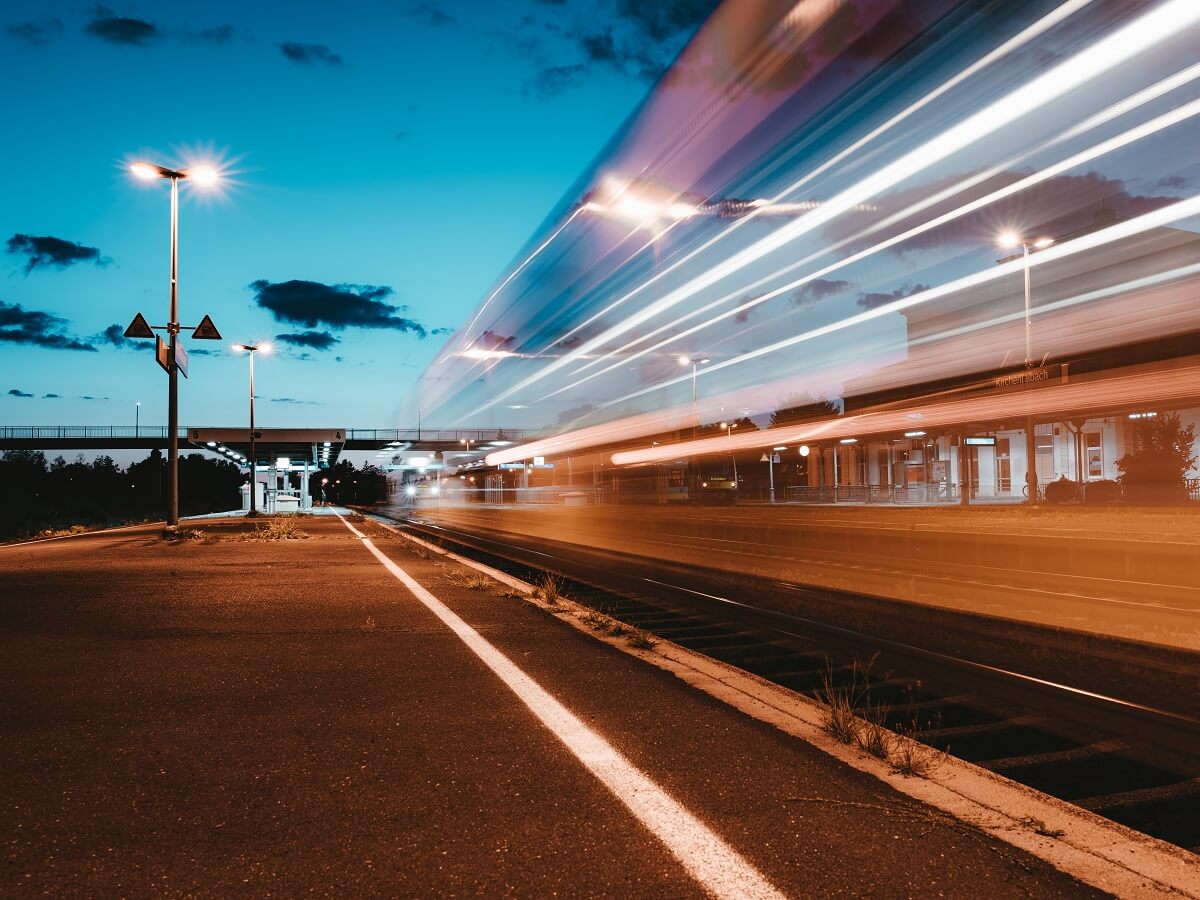 ---
Past
With the 7 PM rule you were allowed to travel over-night while using only a single travel day. If you boarded any train, that departed after 19:00 and arrived after 04:00, you only had to write down the day of arrival . This was really useful if you had an Interrail or Eurail pass with a certain amount of travel days within a period.
---
Current
Interrail has become even more flexible! Instead of sticking to the 7 PM rule you can now stay on any train that travels over-night for as long as you possibly can. If you board a night-train that departs before 23:59 and you don't make any transfers during the night you only need to write down the day of departure.
The new rules allow for extremely far distances with only a single travel day. For example Amsterdam-Vienna or Paris-Zagreb or Bucharest-Istanbul. And by taking a night-train you save money on accomodation. Best of all, you have a lot more time for sightseeing! Have fun planning these massive distances. 
Do you want to know more about Night-Trains? Have a look at the Night-Trains section.
Back to the Interrail Guide