After reading this detailed Interrail Guide you are ready to explore Europe.
Start
Interrail is a single train ticket valid within whole Europe. Interrail allows for unlimited travel! Therefore, traveling by train is the best way to explore Europe. Imagine that adventurous feeling when you board a train to far away destinations. Do you feel it?
Interrailing breathes traveling. How about soaking up the sun at the Mediterranean Sea in Barcelona? Or walking to the Asian continent in Istanbul. You can even visit Santa Claus in Rovaniemi. Endless possibilities. Enjoy the luxury of High-Speed Trains, experience the romance of Night Trains and meet locals on the Regional Trains. Start Interrailing today.
After reading this Interrail guide you are prepared for your adventure! 
Interrail Passes
An Interrail Pass allows you to board almost any train within Europe whenever you want. Because the only you need to do is maintain your Interrail travel diary. So, Interrail is really useful if you like flexibility. Or if you want to travel to multiple destinations. Best of all, with Interrail you can go anywhere and switch travel plans last minute.
There are two types of Interrail passes. The global pass is valid within whole Europe, while the one country pass is valid within a single country. Both passes have different flavors. There are passes with a certain amount of travel days within a specific time, or passes which allow for continueous travel for weeks or even months.
One of these passes is bound to fit with your travel plans!
Have a look on the Interrail website for more information. By the way, everyone with residence in Europe or having a European citizenship qualifies for an Interrail pass. If your residence is out of Europe you qualify for an Eurail pass. Luckily there are only very minor differences between the 2 passes.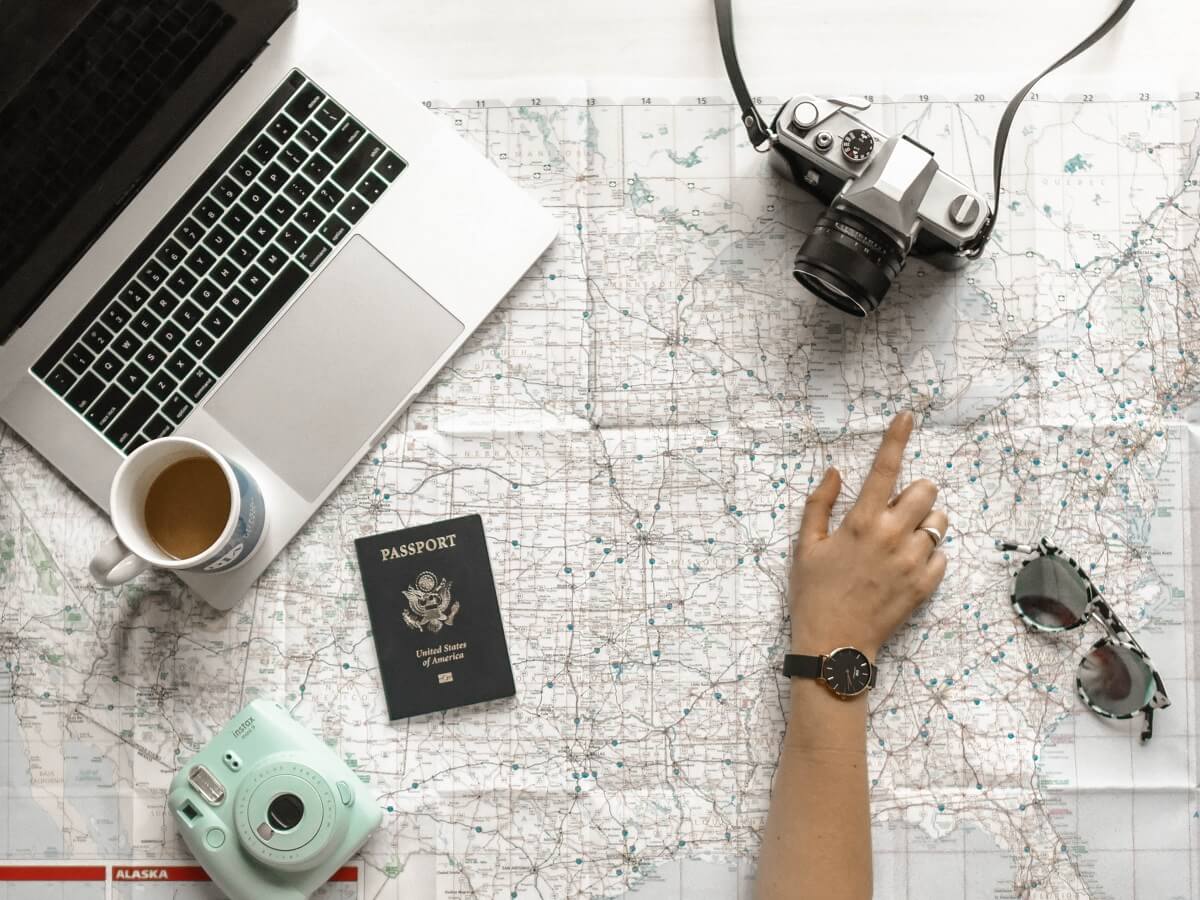 Interrail Guide
There is much to know about Interrail. The more you absorb this information, the better your travel experience will be. With Interrail you are entitled to travel without additional costs on any regional train within Europe.
However, for High-Speed Trains and Night-Trains you need to pay a supplement. These costs vary between countries so it's good to know that on forehand. There are also maps and apps available which show all trains within Europe. Perfect for building your travel plans.
And if you are planning on traveling with a non-continueous pass, it's best to completely understand the Interrail 7 PM rule. So, after reading the guide below, you are ready to start Interrailing!
Hotels & Hostels
Night trains
Reservations
The 7 PM rule
Train schedules
Train types
Travel map
---