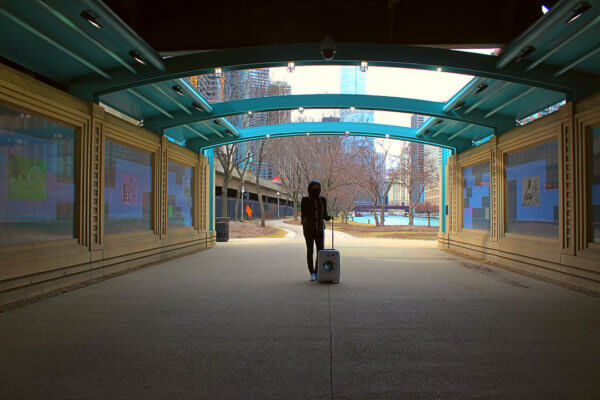 Chicago, one of the biggest cities in the USA. An impressive skyline, amazing architecture and thé hub for train traveling.
The capital of the United States. View the iconic White House, visit the Capitol and experience the Supreme Court of justice.
The travel of a lifetime! East-coast to west-coast, exploring Grand Canyon & Death Valley and sightseeing New York till Los Angeles. All aboard!